Power Flushing in St Helens
As a result of our cutting-edge technology and highly skilled engineers, MPR Plumbing & Heating is the leading choice for power flushing in St Helens. Our St Helens power flushing service has many satisfied clients in the local area and beyond, which has contributed towards our outstanding reputation. With years of experience and highly trained and gas safe registered engineers, we should be your first port of call for flushing of your central heating system.
Can my Heating System Benefit from a Power Flush?
Your heating system may experience a drop in efficiency as a result of a sludge and dirt buildup. Power flushing should only be performed by a trained, Gas Safe registered engineer, despite the seeming simplicity of the job. Our extensive experience in
power flushing
in the St Helens area has enabled us to help countless customers improve the energy efficiency of their central heating systems.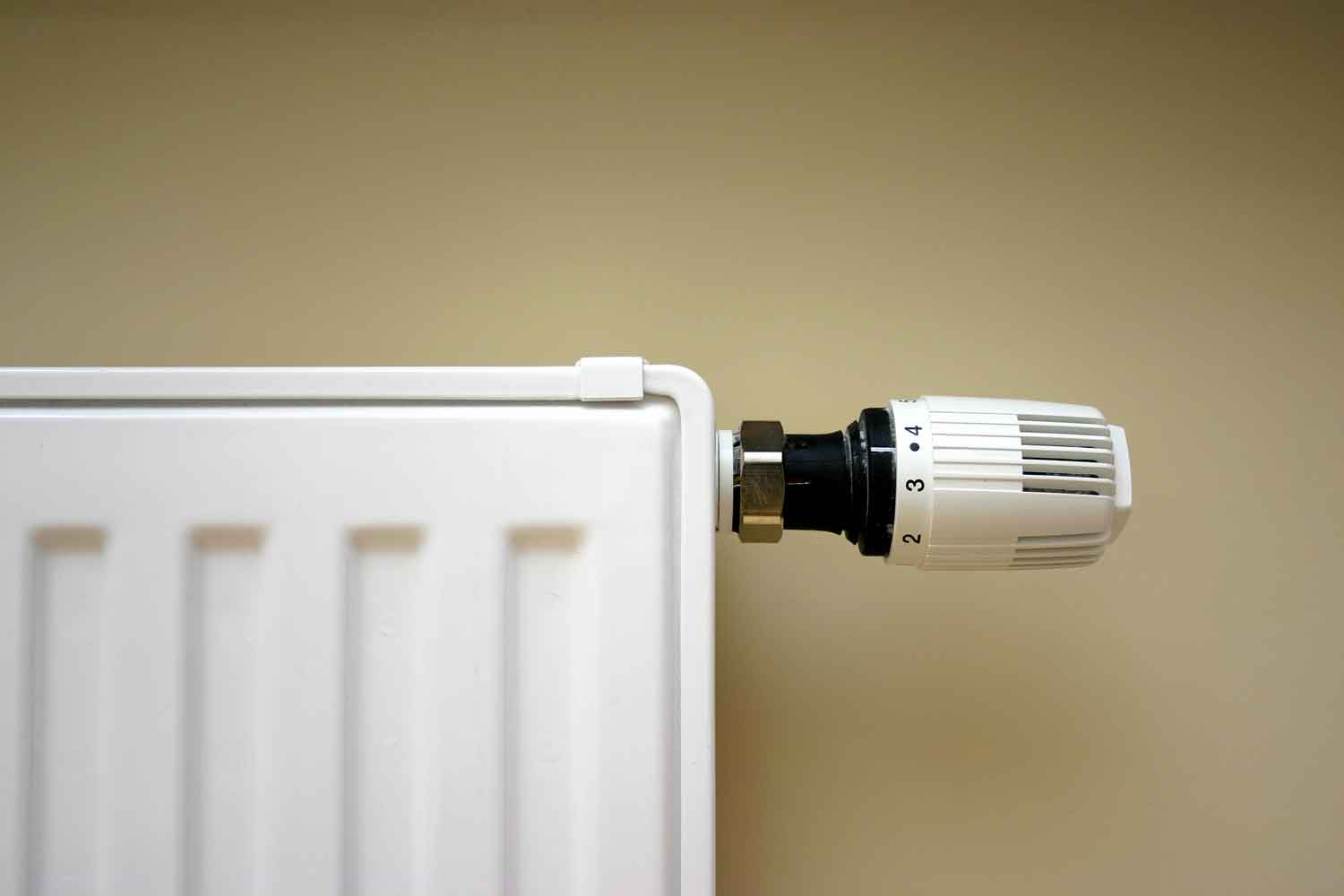 Your central heating system itself may still have a problem even if your boiler is seemingly OK, usually manifested in the form of lukewarm radiators, or radiators which take a long time to heat up. Power flushing may be required if you notice any of the following warning signs:
Radiators struggling to heat up
Water struggling to get hot
Loud heating system
Benefits of Power Flushing
Especially in the winter months, living or working without heating/hot water can be a real struggle. When your heating system has to work harder than it has to, it can lead to higher heating bills. However, when your system is running at its best, then your heating bills will be lower. If you're suffering with high energy bills, it's imperative that you contact MPR Plumbing & Heating to perform a power flush to lighten the load.
So to summarise, performing a power flush on your central heating system will provide the following benefits:
Energy bills are reduced
Radiators and water both heat up quicker
Better temperatures
Performance is improved overall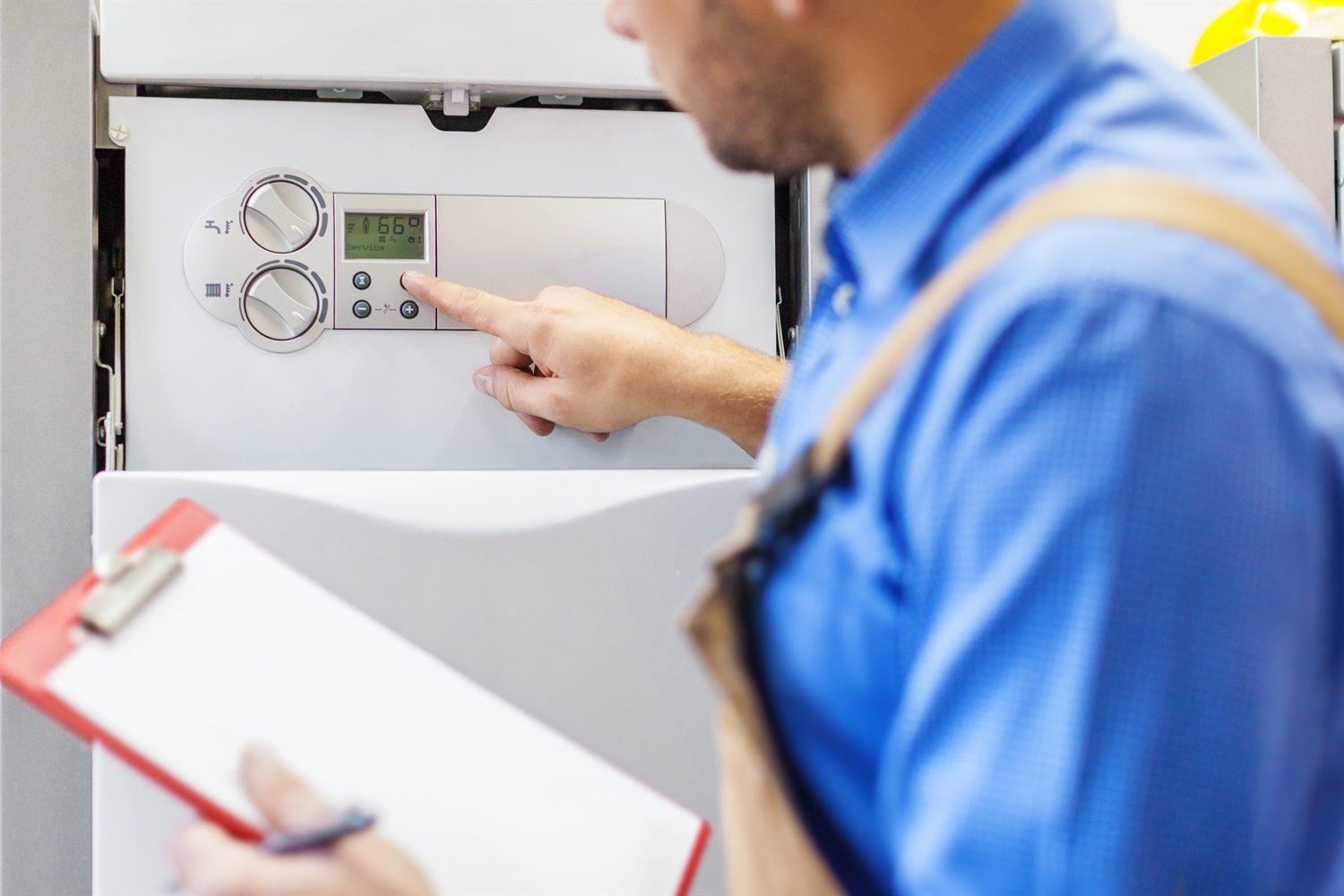 Power Flushing in St Helens – Call Us Today
If you would like a no obligation estimate for power flushing in St Helens, or perhaps would like some friendly advice as to whether or not your central heating system could benefit from a flush, then call MPR Plumbing & Heating today and we'll be happy to discuss the matter further with you. See our other
services here
.